Once upon a time Salvador Dali was walking along the snowy Spanish market and then heard the proclamation of one famous crook:

- Come on, people, do not skimp, buy the paintings!

Dali like paintings very much, but suddenly he thought: "I will not buy any things at all - I'll draw them myself!" Since then he had been drawing some different interesting pictures.
Generally, Dali loved money and didn't share it with people - neither he did with his paintings. So, we'll not be able to find them here as backgrounds for presentations. But the world is not without good souls of the broad-minded people - we'll be happy to find here photographies, beautiful images and wallpapers from free stock photos Pixabay.
So, how do we find the high quality wallpapers for creating videos for free and in a completely legal way?
Finding beautiful pictures and photos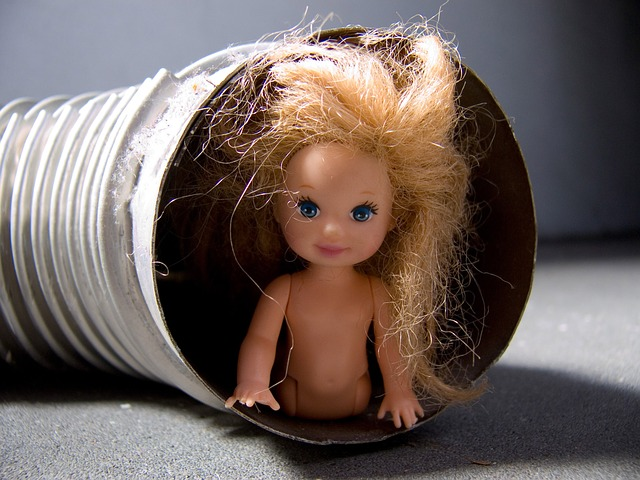 Diogenes had quite strange way of life: during little breaks between eating food sprinkled with ashes he climbed out of the barrel in which he lived and went looking for people everywhere, but still could not find them. We really don't know why he needed them (perhaps, he wanted to make a look for them with the help of his favorite iPhone and the upload the taken photos with them to the Instagram – he loved having many likes too much). We, unlike Diogenes, usually need specific results, so the search form will be quite enough for us.
The search field has several special additional filters:
As searching phrases or keywords it is better to use simple words. If you type "delicate cherry blossoms falling on the water surface at the foot of Mount Fuji", you will see no results. So, use one or two simple words. If you don't want to feel you're moving against the wall at the very beginning, use ready-made searches.
If you like nothing for sure, download photos and videos from the Internet.
Selecting and adding a photo as a background
There can be many results and they are grouped by pages (feel like a great filmmaker!). Click on the number and look for the desired photo or drawing on the next page.
To add your favorite photo as a background, simply click on it - it will be downloaded and then you will be redirected to the video editor.