Movie making made easy
Our Online Movie Maker is easy to use, provides professional opportunities for creating masterpieces: video slicing, superimposing effects and transitions, combining footage and music.
At the same time, Movie Maker Online does not require registration, downloading and installing software, it is absolutely free and does not add watermarks and works very fast.
Photos, videos, music can be used in any format and resolution.
1
.
Import files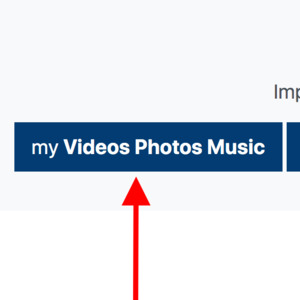 Add files from various sources and devices. Just drag and drop files onto the page.
Music
Decorate your little movie with nice music. Jamendo has compiled for you an extensive collection of quality free music for every taste for you.
Background
Use the free Pixabay photo and video collection to create a beautiful backdrop.
2
.
Movie editing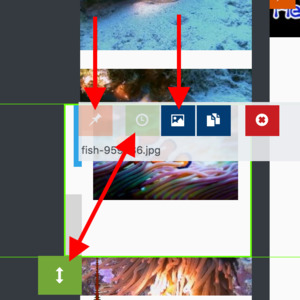 Open editor to trim videos and music.
Turn on the button to pin at the position.
Drag or click to set duration of the photos and texts.
Effects
A variety of visual effects will make your movie even more interesting:
3
.
Make movie and download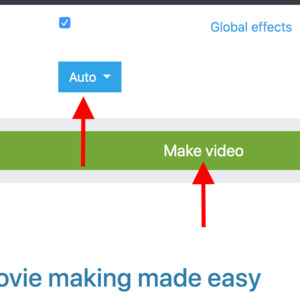 The pictures on the right are the frames of the future film, double-click to start a preview.
Select the desired format and click "Create Movie" to make and download a full-fledged movie.
Discover movie maker features