When the last registration form disappears - the paradise will come!
Our free video editor no sign up helps you create beautiful music clips and slideshow with photos, clips and music online - it's absolutely free. It doesn't make any sense to deceive you - you can see this for your own. All of the basic functions are available. If we lied to you, the heavens would asunder, our diligent robot would rust to his last virtual screw and our servers would stop forever!
What can you do online without registration?

Almost everything!!!
We can cut videos or combine them. You can create a music clip and share it with your friends - you can upload funny clips from your holiday by the sea or anywhere else. Apply different effects to your clips to make George Lucas envy!
Process clips filmed with your iPhone into the silent movie looking protect a-la Cinématographe. Make a slideshow online for free without registration. Yes, and much more cute things are possible too!
If you don't want to grant us an access to your social account, you can always download and upload all the necessary files independently, but it isn't so convenient, and it takes much more time as well.
Do you have to register?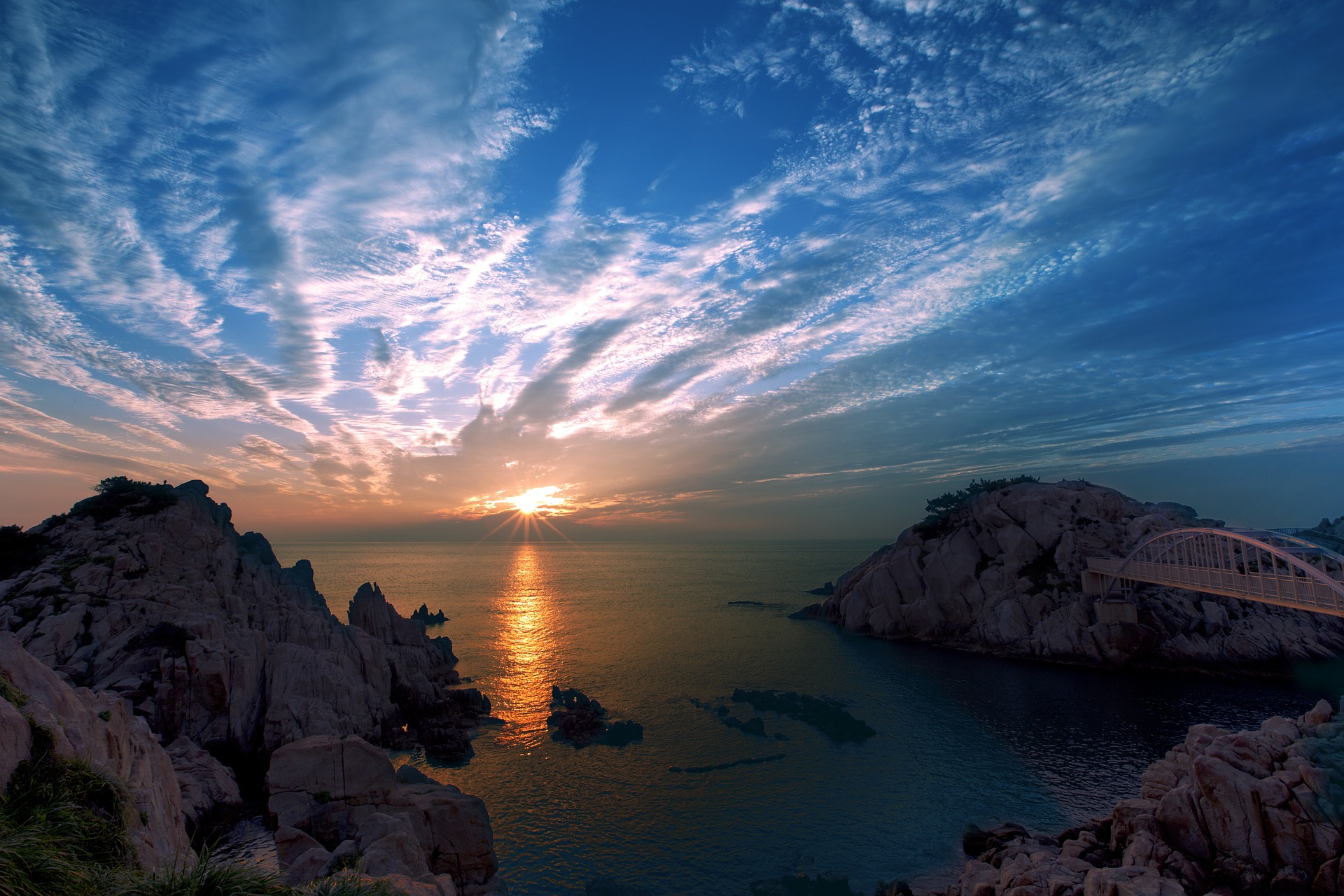 No, you don't. Really.
Of course, if you want to add photos from social networks, such as Facebook and vk.com, or post it on your Youtube channel, you will have to provide us an access to your account. But it should be noticed that we don't store this information for more than the time required for the creating process.
Why is it better to BE REGISTERED here nevertheless?
In general, you can use our video editor online without registration whenever and however you like, but if you want to have constant access to all your files from another browser that will not work. So, it is better to register, but if you don't want to, then - do not! :)