How to cover up video area online
How to blur background or entire video
There is an interesting video, but you want to preserve the anonymity of the participants? Use the online video censoring tool without downloading and installing programs, without registration and absolutely free.
The same method is suitable for pixelating a video, either as a whole or in a separate area.
1

.

Select files to blur area

Just drag and drop your video onto the page or add files using the file selection dialog. You can upload files of any format - MP4, AVI, MPG, WMV, MOV, MKV, GPG, 3GP.

2

.

Apply blurring filter

You can blur a specific area of the entire video, an individual layer, or a selected file.

To smear a single file, click the editor button.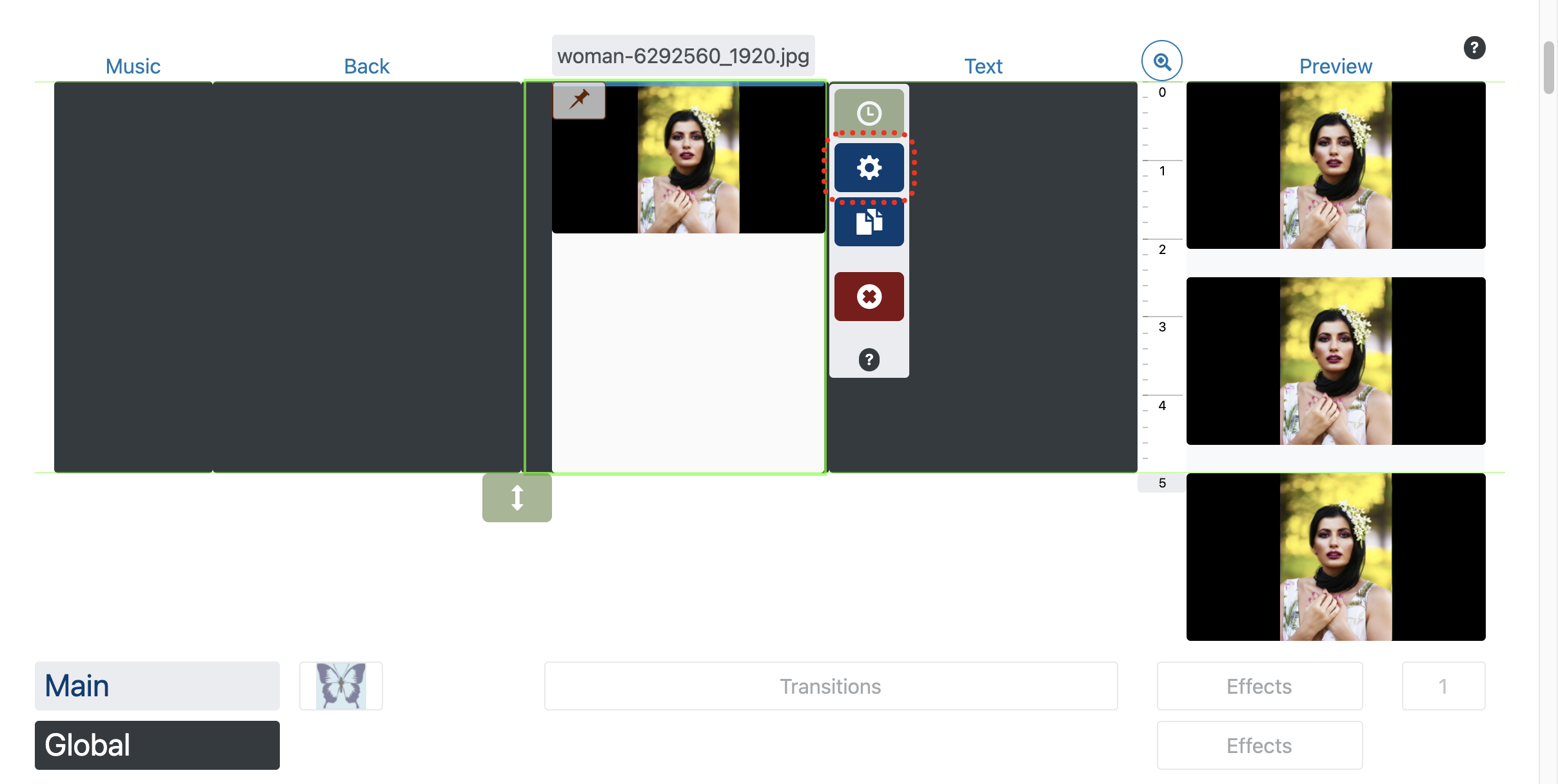 In the editor that opens, click Effects.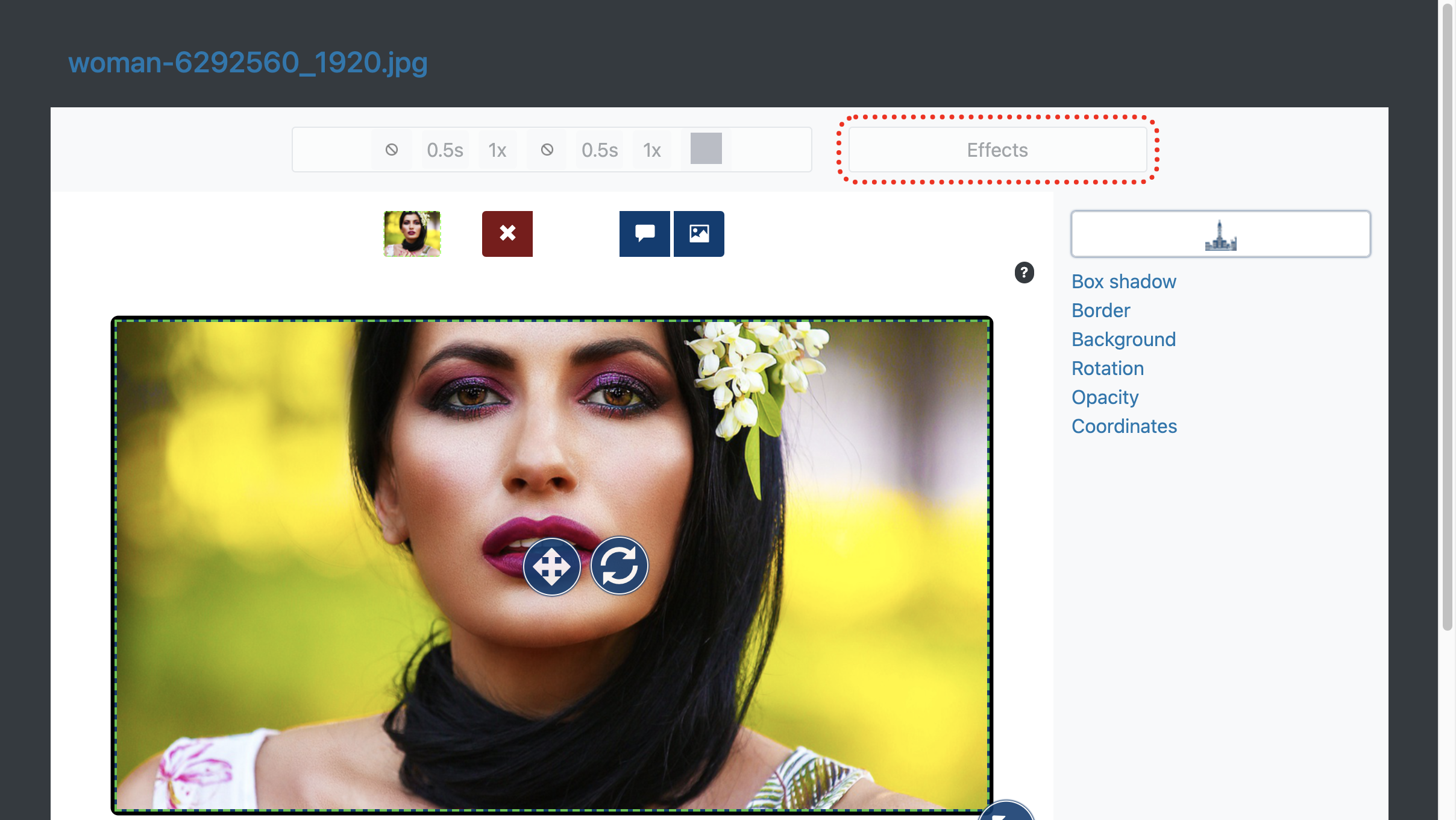 Then "Add Effect".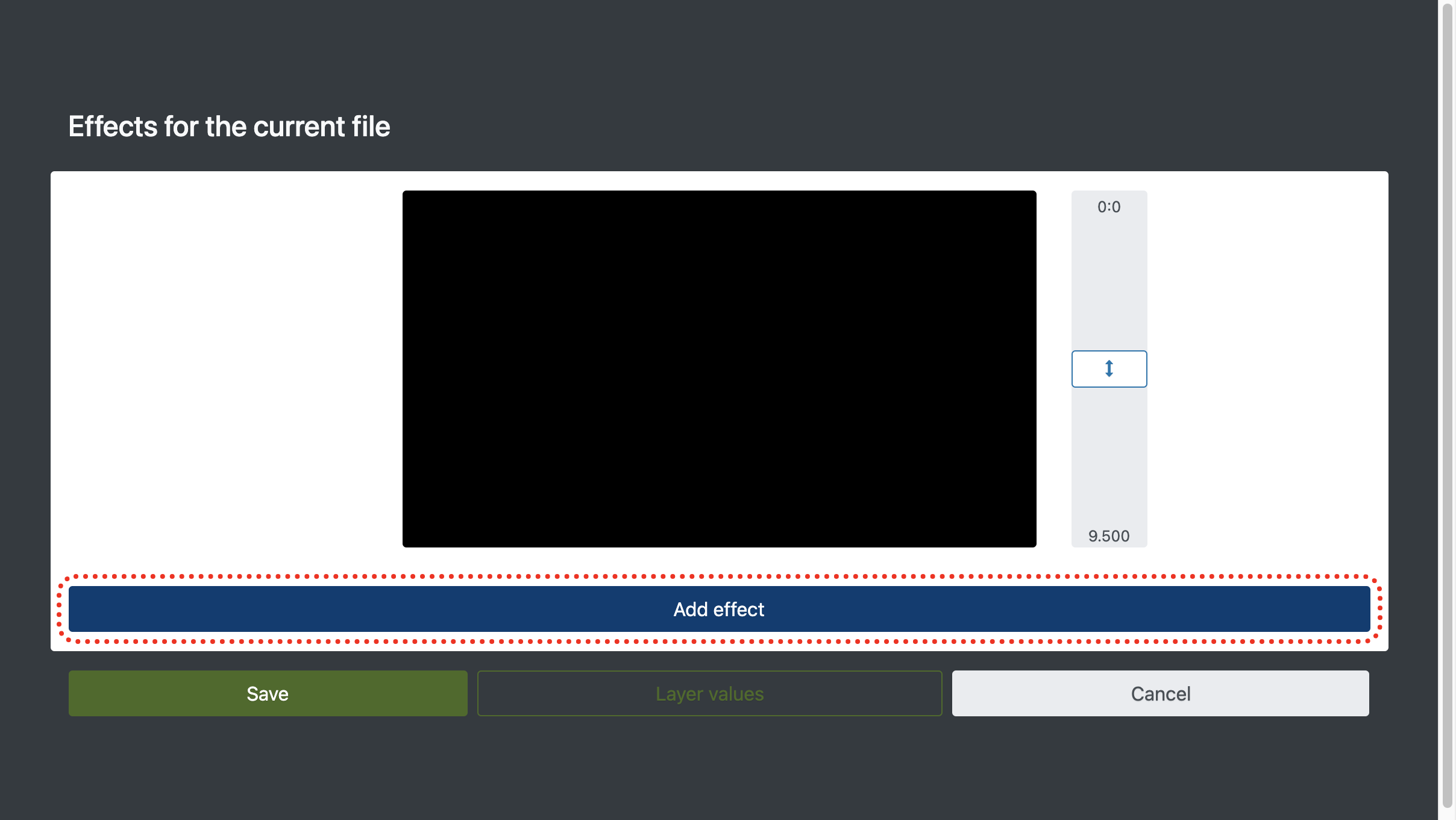 Select the Obscurer filter from all available effects.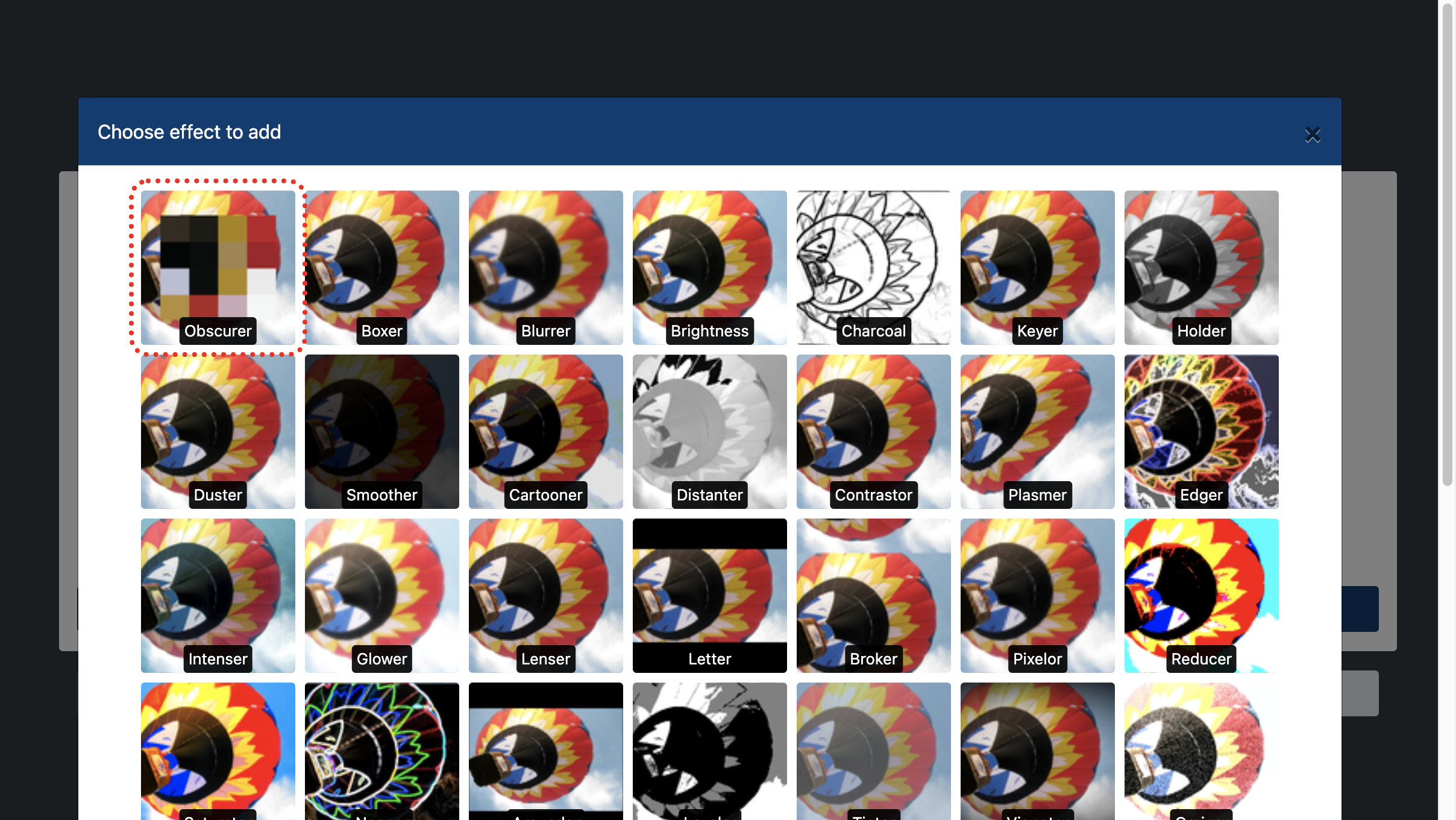 Set the start and end area of the obscurer filter.
To apply the filter to the entire video, specify the size of the area equal to the size of the video and the starting coordinates of 0/0.
The blur area can be specified manually or by dragging a border, to enable it use the area button .
The "grid" is responsible for the size of the blur rectangles and pixelating.
If the motion of the blur differs from direct, cut the video into several parts and apply a filter to each part separately.
To preview, drag the slider on the right of the preview area.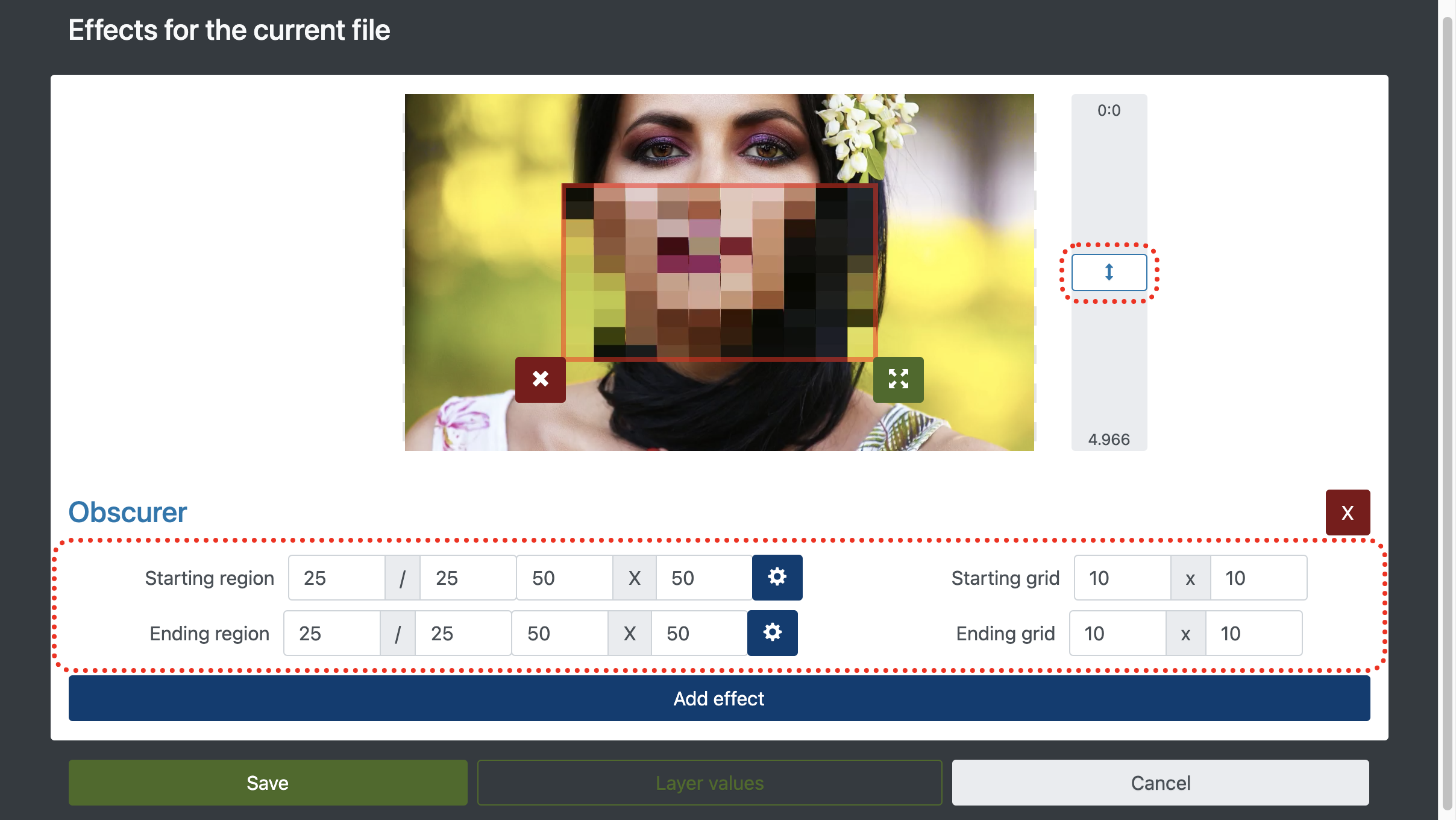 3

.

Download video with obscured area

By setting the blur of the selected area, you can add free music to decorate any video or just click "Create video".

If you have any questions when downloading a finished video to mobile devices, check out - how to download a video correctly.