In the good old days, before Disney set to work on their animated adaptation, Winnie-the-Pooh decided to share his heroic adventures on YouTube. Carrying a keg of fresh honey (which he pretty much drained dry as he walked). Winnie visited Piglet and asked if his little friend could help him.

Winnie said, "Of course, I can put the GoPro on my forehead and climb the tree again to get some honey. But there arises a question, Piglet. How do I do all the necessary work and prepare my video so that it receives millions of views rather than a ton of dislikes?

"Winnie, we are friends forever. But I'm a pig, not a cameraman. Let's go ask Christopher Robin," Piglet squealed.

"Well, come on then," Winnie-the-Pooh replied.
However, before they went to find out "how to make a video," Winnie did a thorough job at draining Piglet's honey reserves. Piglet was sad but gave no sign. After all, Winnie was his friend, and how can you be stingy about honey when your friend is about to become famous as a master of making YouTube videos?
"Hi there, Christopher!" Winnie gave his friend a hug. "I've decided to gain fame on YouTube and Instagram with the help of videos about my adventures, about Piglet, and about you. Tell me how to create beautiful videos, what's the most convenient way to make videos online? Can you suggest an online video editor?"
Of course, Winnie! I often make slide shows for school and I know how to make video from photos and music for your friends! My favorite tool is the movie maker. It has all the necessary features for working with videos, music tracks, photos, and animations, as well as a lot of transition effects, ready-made templates and ways to create video and music clips automatically.
Making a video includes several simple steps:
"And let's go through your every step in the online movie maker in detail," Christopher began his lesson.
Adding files
Christopher said, "Winnie, you can upload files of any formats:
Photos and pictures
Animations
Videos and various clips
Music tracks, songs
From any sources:
From the PC in your lair
From your Winnie iPhone while you are still at the scene
I remember you have quite a few social media accounts, so you can upload files directly from Facebook, Vk.com, Instagram!
Do not be lazy, silly bear, watch the tutorial video and learn the detailed lesson.
Adding music
"Add music from your honey collection, as well as Piglet's favorite songs. Or use the free music collection. It's bottomless, unlike your honey kegs," little Christopher Robin laughed.
"You can edit the uploaded music tracks to your heart's content: crop it, apply effects, and so on. The movie maker team has even made a separate video tutorial on this subject."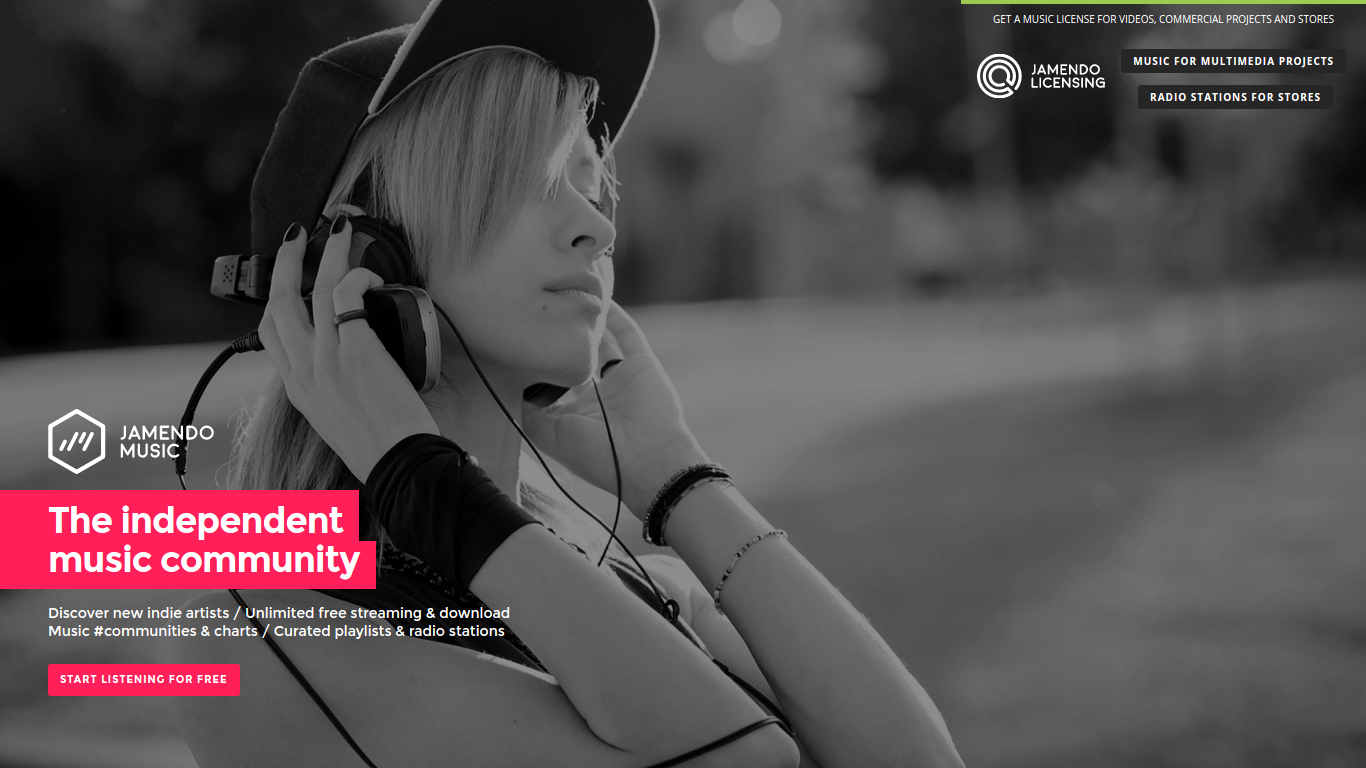 Adding captions
"It's Baby Roo's birthday soon," Christopher reminded. "Do not forget to make a congratulations video. Use the corresponding field to add your congratulations."
"Even though you are sometimes absolutely silly, try to learn this little lesson on adding subtitles and text."
Composing the files
"All the honey files you've uploaded appear in the editing field. If you've messed up something as you usually do or if you want to use certain videos as the background, then drag-and-drop your files up and down, right and left, fiddle with them all you want!" Christopher smiled.
"Use the preview feature to have a look at what you've already done. It's on your right! Click on the icon and the online movie maker will create the preview video."
"If you have moved the file, it now has a special icon in the upper left corner . This means the element has a preset appearance time in your video. Click on the icon once again to restore the automatic appearance and transition settings."
"The teddy does not like to go crazy with the details, does he, Piglet?" Christopher said, patting the little piggy.
Editing the files
"Of course, sometimes you ruin everything without even realizing it, but if you want to become a celebrity you have to do your best."
"You can edit all the uploaded files unpunished (just the way you like it) in the corresponding editors. Select the file and click the edit button ."
"To amuse your audience, you can apply a variety of visual effects, Trim videos and music, rotate the videos and pictures, or reverse the video."
"If you are totally lazy, you, our dear honey friend, are free to enjoy the option the movie maker team has designed for you. Make the video automatically using the corresponding function."
Making and publishing
"Having done a good job (I do believe you'll manage!), press the Make Video button. Very soon you'll be able to watch your plush adventures and publish your honey creation on social media or YouTube."